Ready to design
the 

business of your dreams?

5 Ingredients Essential for Your Success
Learn what every business owner needs
 It's easy to get overwhelmed with cashflow issues, tax deadlines, and day-to-day details like "how do I code that customs bill in Xero again?"
Even if you get it all right, do you know what the numbers actually mean, or how they can help your business run better?
 That's where we come in – because we do know! Yes, we find numbers sexy (we're weirdos that way), and we know how to explain them to you in non-accounting (non-nerd) speak.
Here are the

5 ingredients



that every business owner needs to take control of their finances.
Set up your business for success
Confused about where to start? Building a business is like building a house – you need a plan and a solid foundation before you start picking wallpaper and bathroom finishes.
From getting clear on your vision and goals, to choosing a business structure and accounting systems, to creating budgets and forecasts, we help you to lay a solid foundation for the long-term.
Overwhelmed by the learning curve? We've got you covered there too, with training in software and streamlined processes such as:
Xero set-up and training

Bookkeeping basics

HR set-up
Wherever you're at in the process, we'll get you up and running. Don't worry if you've already started building your foundation on sand…we'll help strengthen the weak spots and repair the leaks.
Numbers you can rely on
It's not sexy, but someone's gotta do it. And frankly, we're really good at it.
You may not be a numbers-geek, but we are – unashamedly! We love getting into the details of your books and making sure everything is meticulous and up-to-date.
Accurate accounts form the basis of any decision you need to make in business. If all your bills aren't in, how will you know if you've overspent? If your bank account isn't reconciled, how will you know if you have enough money to cover your next pay run?
Knowing where your numbers are at is essential…not only to stand on solid ground today, but to move confidently towards the future. Our expertise in keeping meticulous accounts means your time and energy is freed up for your expertise – running your business.
Know how well you're performing
 Do you know the metrics of your business? It may not sound interesting, but we think it is. Tracking and measuring are critical activities many business owners struggle with. Like steering a ship without a compass, it's easy to lose your way.
Keeping your business on course is where we shine! We track your progress to measure how you're doing against expectations. With these deeper insights, you're can see what needs adjusting, and you'll understand how to tweak your business to reach your goals.
We identify how your business performance measures up across a range of key areas, such as labour efficiency, how your time translates to money, and predictive forecasts for the future.
Measuring performance is a vital part of monitoring the health of your business.
Keeping 'the man' happy
Compliance doesn't need to be a burden! We'll take it off your shoulders so you can concentrate on running your business, without unpleasant surprises catching you off guard.
There's plenty to keep track of with managing your business' compliance. The last thing you need is IRD knocking at your door because you missed a deadline, or hearing from the Companies Office because you forgot to update your shareholder's register.
We'll help you with your annual accounts, filing tax returns, and keeping your statutory records up-to-date. Our experienced team will relieve you of the regulatory burden so you can concentrate on your core business activities. In short, we will make sure everything is in the right format, in the right place and at the right time.
Remodel and transform to stay current
What's certain in business? Change and taxes. It so happens we love managing both.
Your business is more than just static numbers, it's a dynamic tool for meeting your lifestyle goals. A healthy business grows and evolves, with new marketing efforts, changes to products or services, new employees, and remodelling outdated processes.
As a trusted sounding board for your vision and ideas, we help you navigate a strategic path toward success on your terms, with the implementation of such things as:
New staff positions or shareholders

Restructuring and refinancing

Implementing new products, services and costing
We excel at keeping your business on target in context of the bigger picture, to ensure that it's evolving strategically in the direction you want. Change is good! We help your business keep up with it.
Here's how we help you achieve these 5 ingredients
to take control of your finances,
& thrive in your business.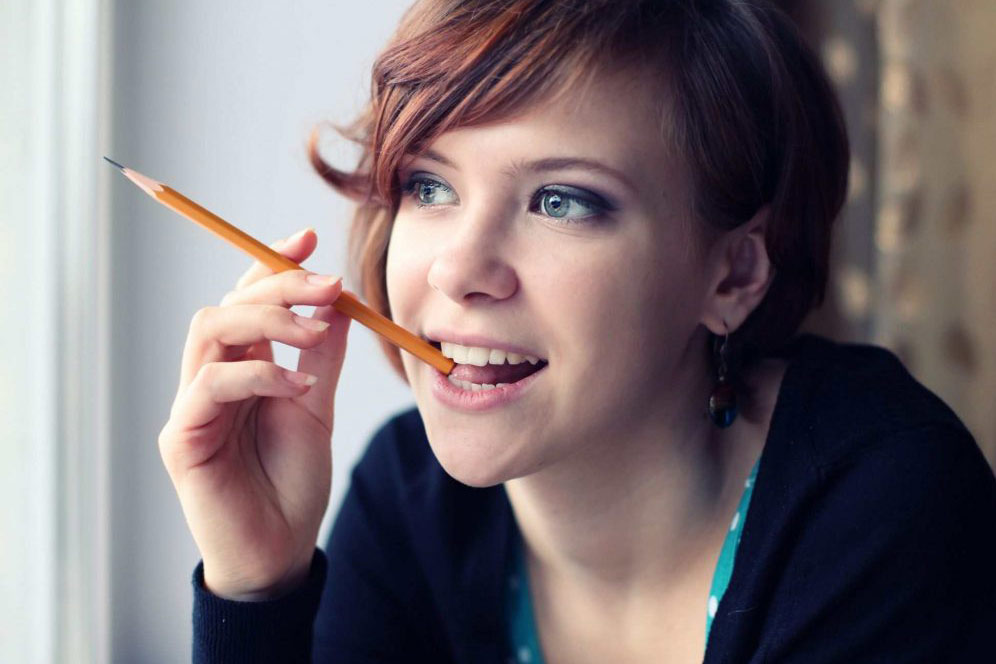 We make it fun!
With our relaxed approach, you'll no longer feel intimidated and overwhelmed by your business. Your brain won't hurt looking at your numbers. In fact, we'll help you fall in love with your business; either for the first time or all over again; and appreciate it for being the tool you'll use to achieve your dreams.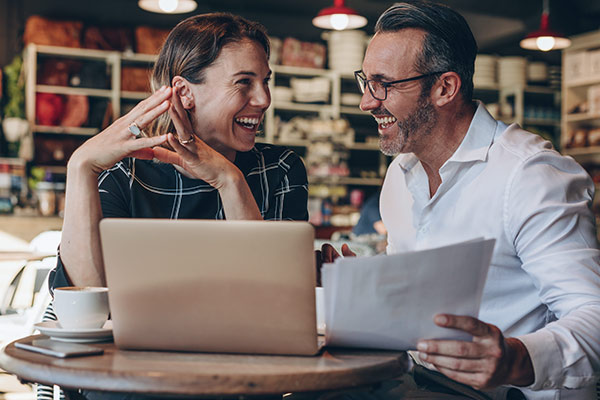 We speak your language
Clear and effective communication is the foundation of our working style, and your business will be better off for it. Because successful communication with you is our top priority, we use the Disc Profile personality tool to help us better understand your conversation style. Yes, we value effective communication that much, and know you do too.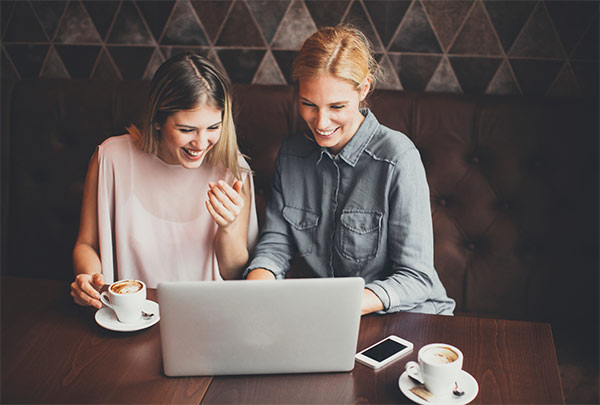 We're your confidant
Having a sounding board for your plans and concerns is a key component to success. As a trusted advisor, we help bring clarity to your definition of success, confidence in your ideas, and strategy to your vision. Because our expertise is helping you to succeed on your terms, our collaboration will set your business on the right path.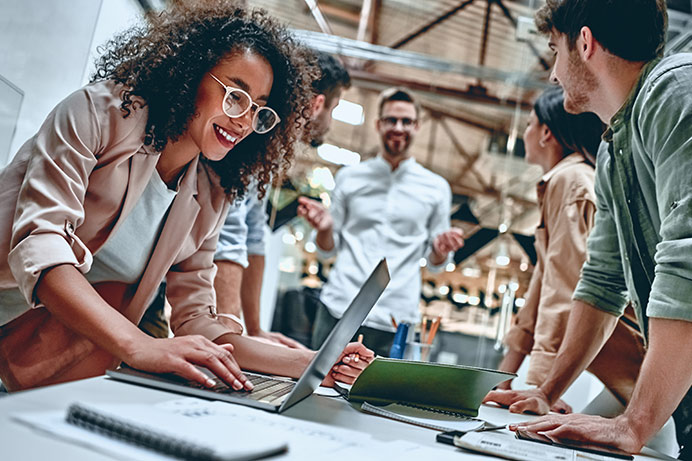 We'll future-proof your business
You won't be left behind when you partner with us. Ensuring you adapt and are prepared for the future is at the heart of what we do. You'll be on more solid ground with forward-thinking business practices, crisis management tools, and progressive strategies. We help you build a solid bridge to the future you dream of.