Success looks different for everybody.
Maybe you want a lifestyle business, a rapid-growth-to-sell-business, or just something that supports you while you get on with life.
The first question we ask you is:
"What does success look like for you?"
 Then we help you craft your business on your terms – to reach your success

There are

5 ingredients
we believe are essential for business owners who want to succeed.

Sure, accurate numbers are the first step. But it's another thing to understand what they really mean and know how to use them to achieve your goals. Success requires a unified approach of building on a solid foundation, measuring performance, having confidence in your business decisions, and evolving strategically in the direction you want to create the lifestyle you dream of.
Here's how we make that happen: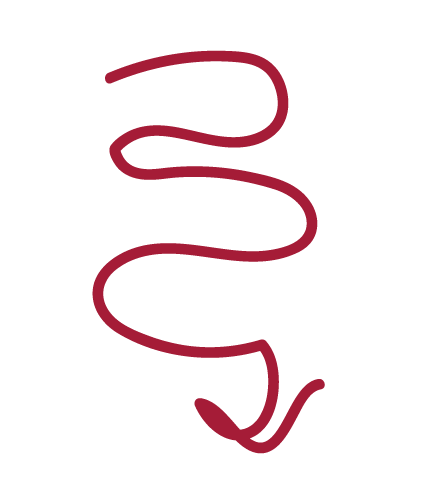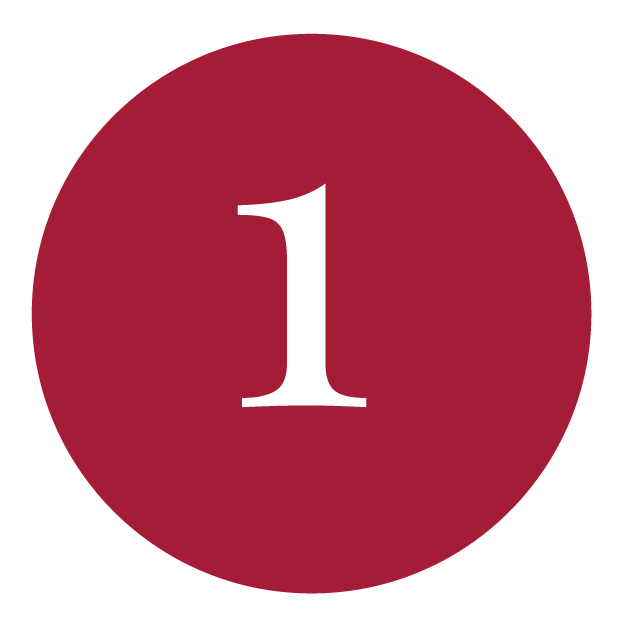 Solid Foundations
Setting up your business on a stable footing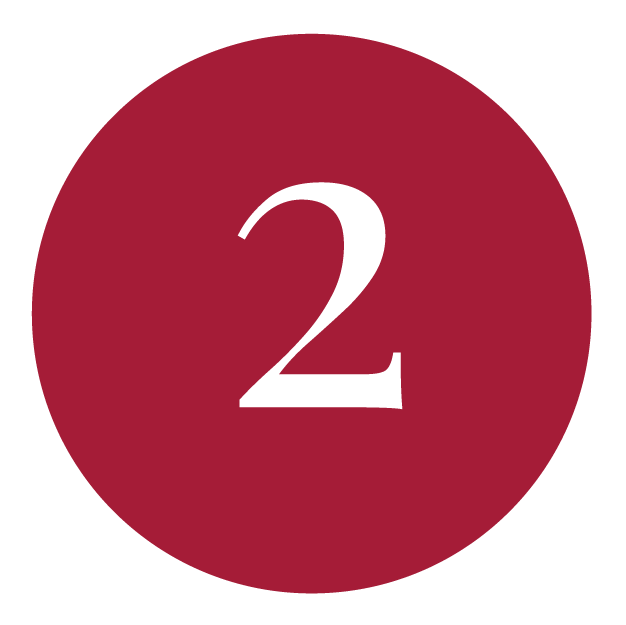 Spot-on Accounts
Ensuring your books are meticulous and up-to-date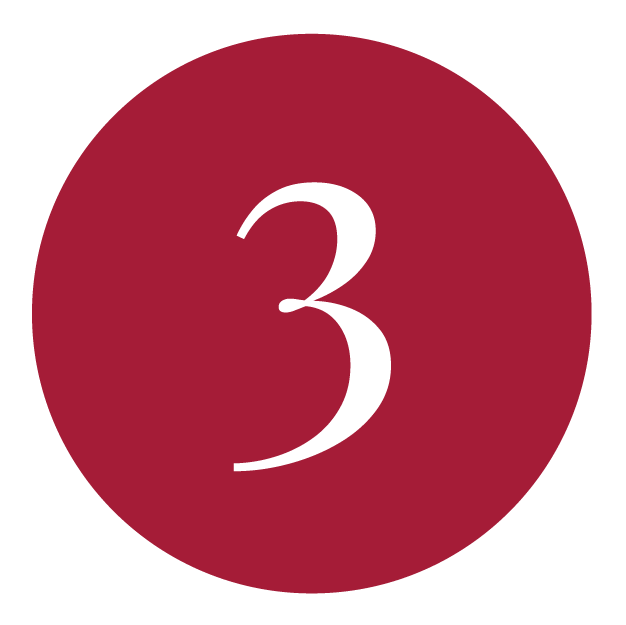 Continuous Tracking
Knowing how you're performing and what needs improving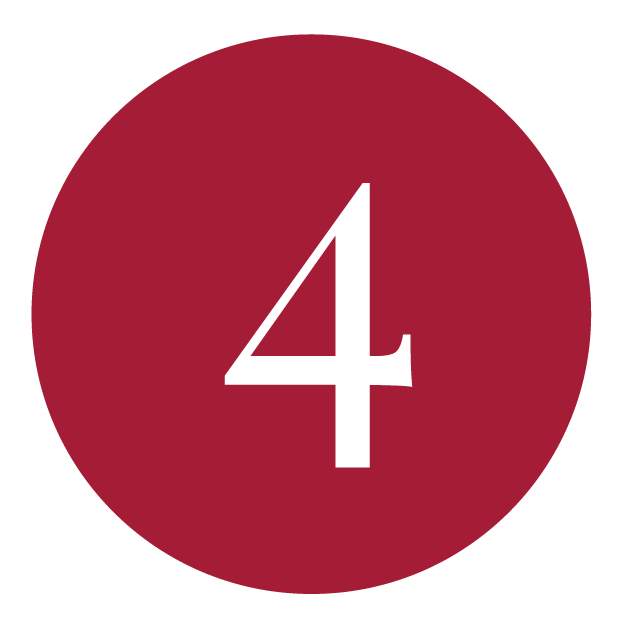 Compliance
Keeping 'the man' happy with compliant business operations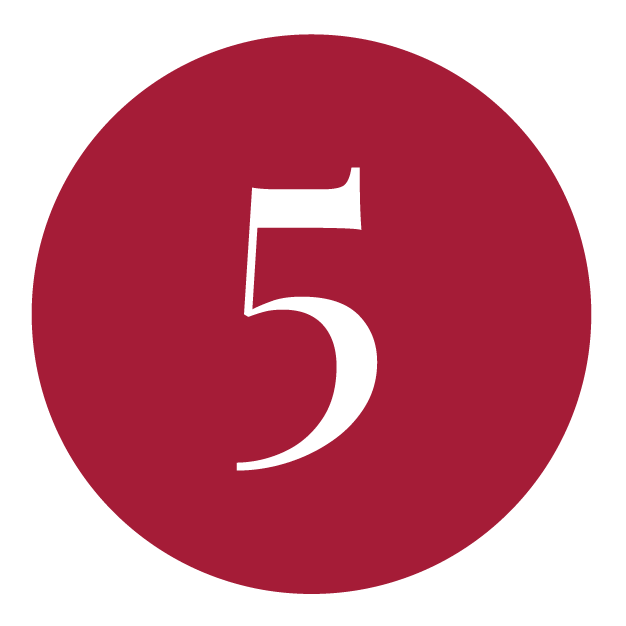 The Bigger Picture
Helping your business evolve and adapt strategically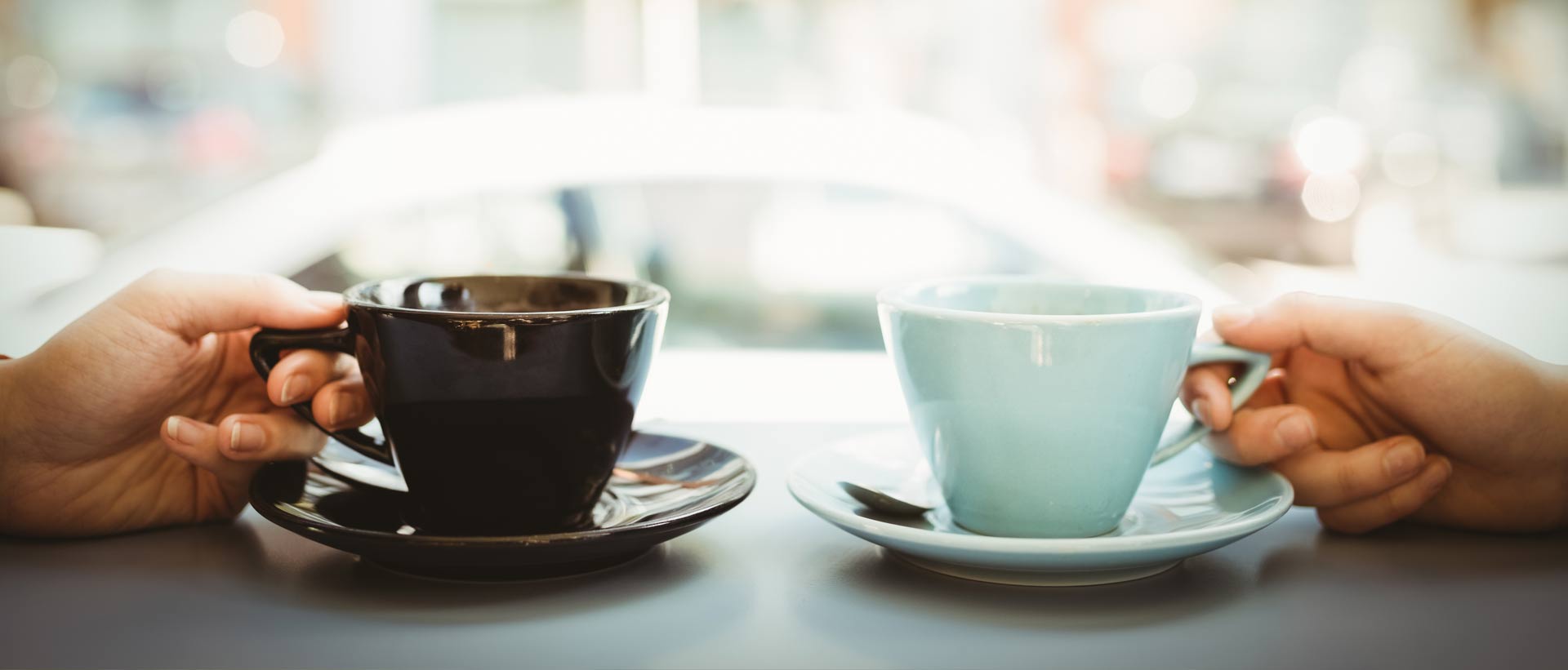 A Relaxed Approach
You don't need to feel intimidated by your finances. You'll find comfort in our family vibe, fun atmosphere and stress-busting positive energy.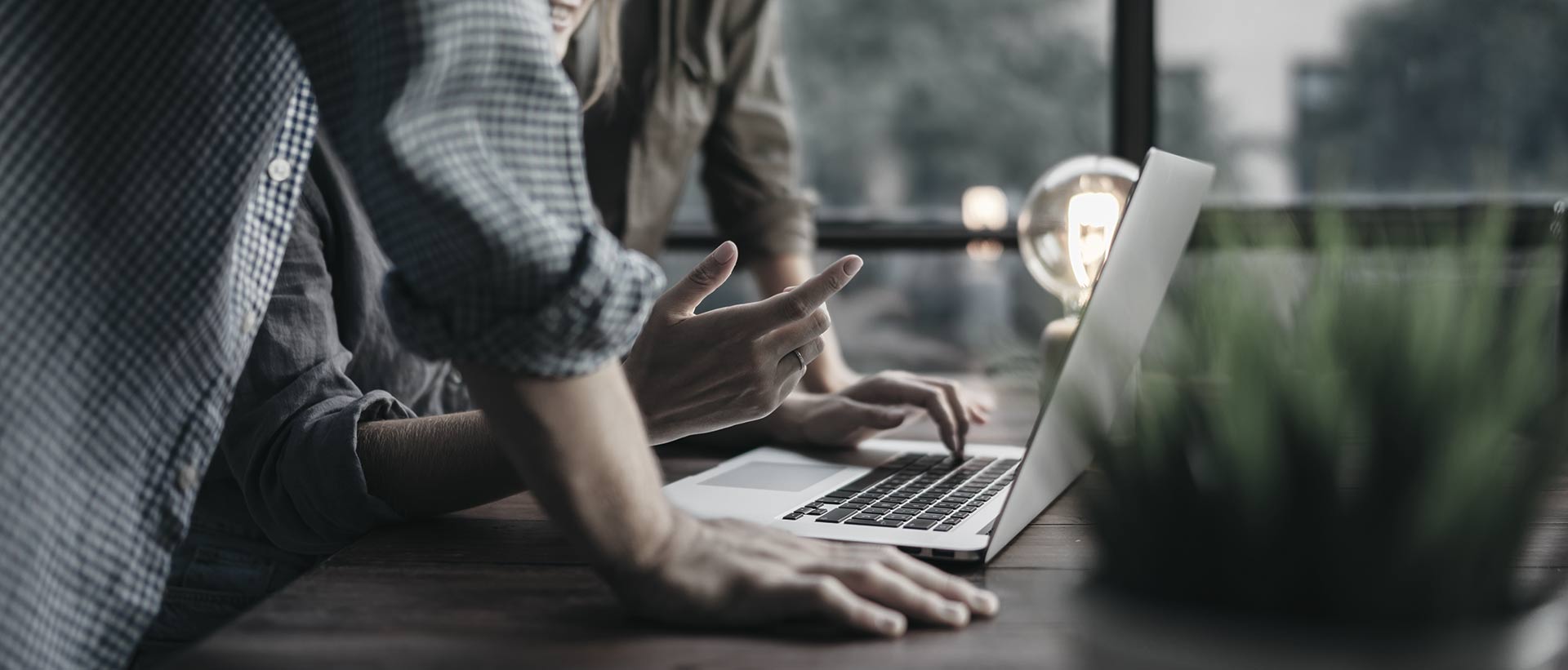 Language You Understand
Running a business on your terms shouldn't be complicated. We believe in clear and honest communication, so you know exactly where you stand.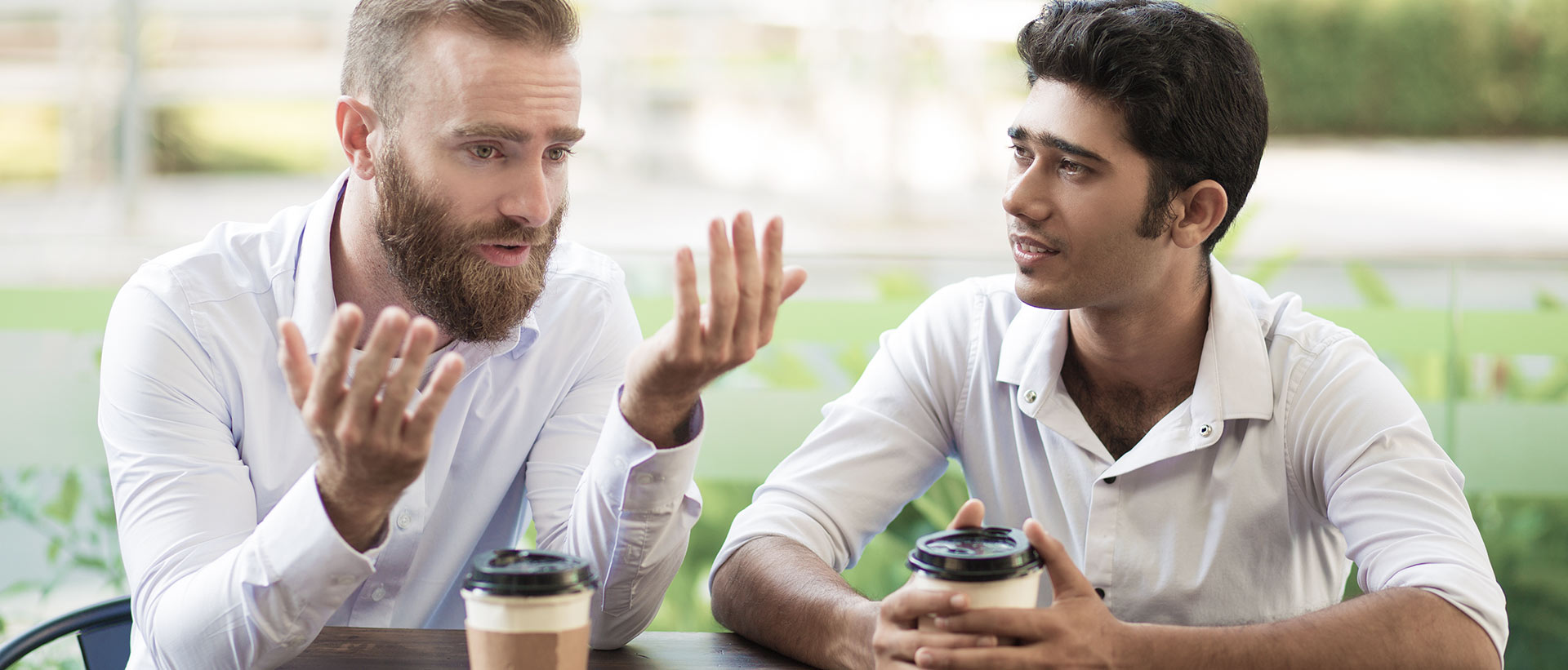 Being Your Confidant
You're the expert in your business. Our job is to help you succeed on your terms by bringing clarity and confidence to your ideas, and strategy to your vision.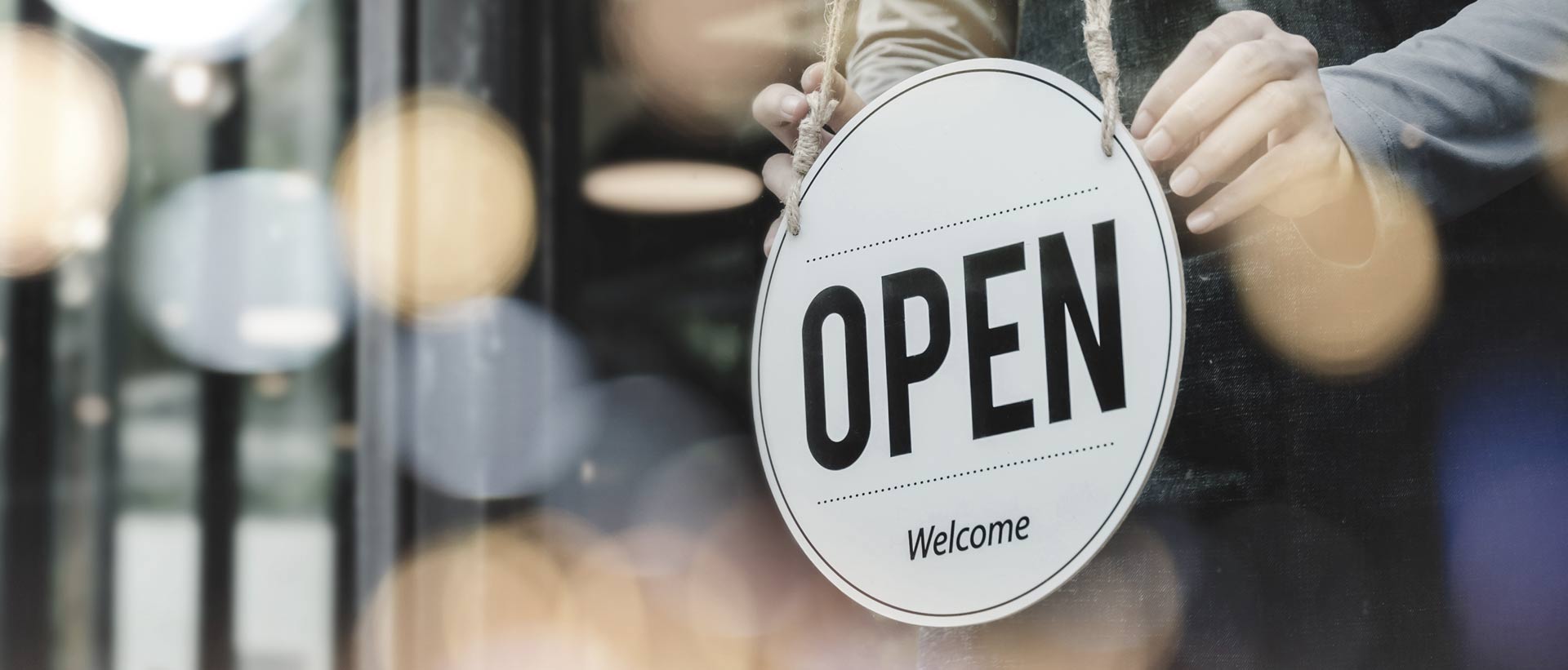 Future-Proofing Your Biz
Living your dream lifestyle requires taking the right action now. We'll help you bulletproof your ideas, revise your business model and help you to achieve your goals.
Having direct access to Clayton, one of the partners, is valuable; and the monthly reports have been very useful for us. Clayton understands our business and it's good to be able to talk with an accountant who's got their finger on the pulse. He's good at explaining clearly where we are. 
We meet monthly and he guides us through the reports and points out any hot spots, any issues. We look at cash flow for tax reasons, we look at where the world is going. He has also helped us to measure and increase individual productivity in the firm. 
During the Covid ups and downs, his advice was instrumental in helping the business to survive. 
Clayton is just a wise man. I look forward to our monthly chats.