Design your business to create 

the lifestyle you want!

Why do business owners fail to create the lifestyle they dream of?
Because they don't design their business as a tool to achieve that.
Because they're lost, stumbling ahead with a half-baked vision and a patchwork strategy.

Sound familiar? Maybe you're plagued by questions like….
How do I get from where I am now to where I want to be?
Will I ever have more time with my family or for my hobbies?
Can I leave the legacy in my industry that I've dreamt about?
Long hours, applying band-aids to problems, even falling out of love with your business… we get it! 
We also get that "accountant speak" can be intimidating and confusing, because taxes and accounting isn't your area of expertise – or interest, for that matter.  Maybe you've found it difficult to work with accountants, and know things need to change.

We love helping business owners craft a business that they love. Achieving the lifestyle

of your dreams

is no ordinary feat, which is why we tailor

our communication to what you need.

Better communication. Better service.
How much critical information have you missed because of poor communication or jargon-overload?
When was the last time you worked with an accountant who really understood how to work with you?
Your personality is unique and we meet you there. We use DiSC profile as our personality-translator so we can customise our communication to match your style.
Do you want your answers quickly, and conversations to-the-point? Or do you need to talk things out, discuss ideas and have a few laughs? Do you want the details, or do they hurt your brain; do you prefer to focus on the bigger picture instead? Do you talk more than listen, or vice versa? What are your natural inclinations and priorities?
We'll learn your style and adapt accordingly.

INRODUCING
D.I.S.C
DISC stands for: Dominance, Influence, Steadiness, and Conscientiousness.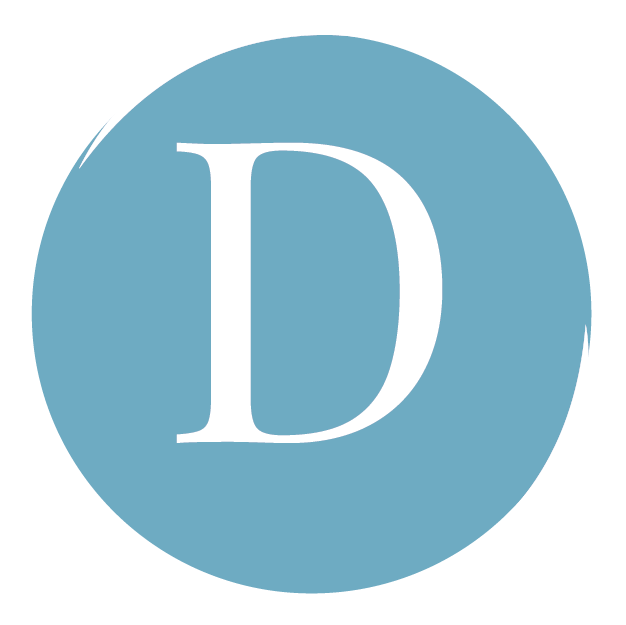 DOMINANCE
A natural leader, you overcome obstacles, are direct and results-oriented, and achieve success.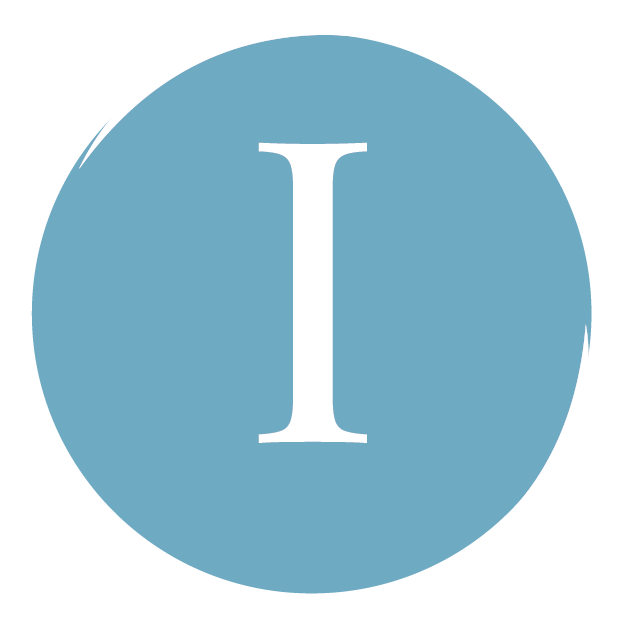 INFLUENCE
An optimistic people-person, you're comfortable in the spotlight, enjoy risks, and love team-building and lively conversation.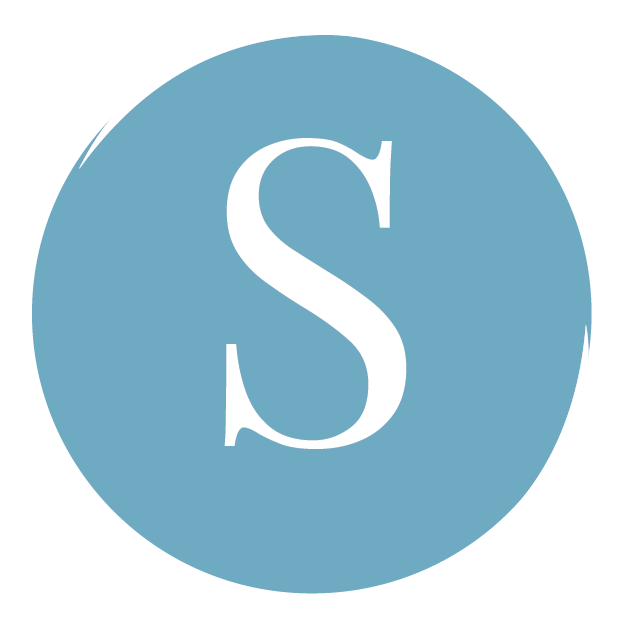 STEADINESS
A team player, you value cooperation and harmony, prefer a steady pace to risks, and are happy behind the scenes.
CONSCIENTIOUSNESS
You value accuracy and order, are systematic and cautious, and are content working alone.
How's this relevant to you? We use DiSC to…
Match you with the right accountant on our team
Adjust our language, queries, and reports according to your style
Help you understand yourself and your team better so you can have a more balanced team who know how to communicate with each other


We bring clarity to your definition of success, confidence to your ideas, and strategy to your vision.