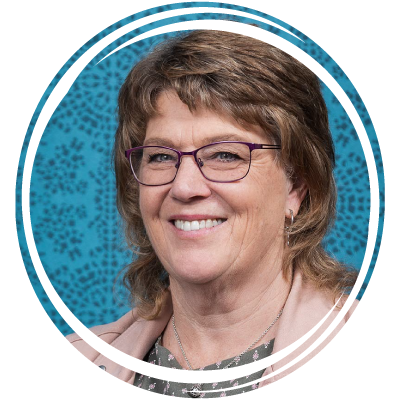 Peta Walker


Partner
Peta has helped business owners to achieve the lifestyle they want for 29 years. Not exactly known for being quiet, she's a chatty and friendly people-person – you'll hear Peta before you see her!
Peta brings many years of valued expertise to our team. She excels at breaking things down into straightforward steps and finding practical solutions. Clients love how she helps them interpret their accounts in a clear and pragmatic way. You can rely on Peta for doing what she says she'll do, and you'll always know where you stand.
With 29 years as a Chartered Accountant, Peta has seen every issue come across her desk. Being a life-long learner herself, she loves seeing people develop to their best potential, and takes great satisfaction in building successful teams.
When she's not travelling, Peta's role as a proud Nana of 3 mokopuna (grandchildren) keeps her busy, and she stays active in the garden, tramping or biking. Every year she tackles another portion of the 3,000km Te Araroa pathway and is over 1/2 way through!