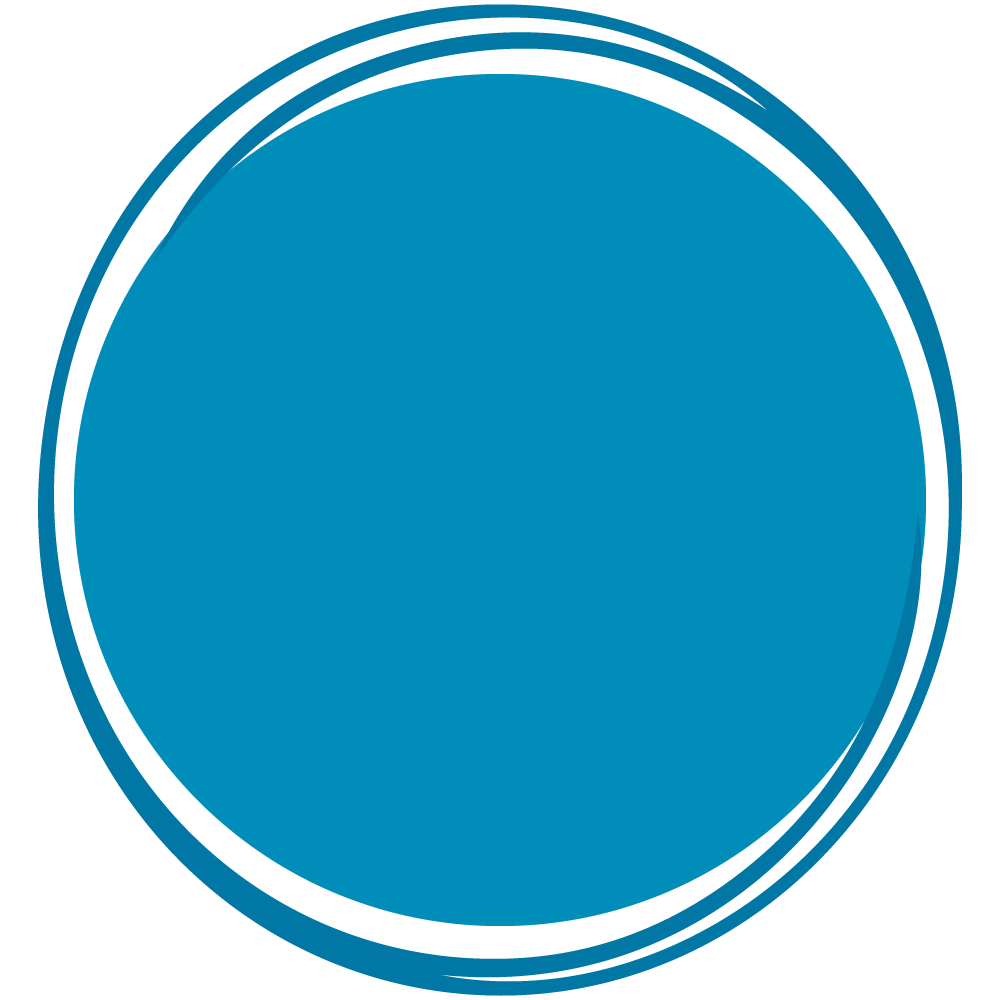 Nicole Tra


Finance Manager
Nicole brings a wealth of experience as a familiar member of the BW team, dating back to before the merger between BW and Miller Dean. With her experience in various roles as Office Administrator, Client Services and Practice Manager, she has built an extensive range of skills that has supported the growth of BWMD over the years.
A friendly people-person and natural team player, Nicole values having great relationships with her team members and our clientele. She is tech-savvy with a gift for numbers, and her solid organisational skills and a self-professed touch of perfectionism help to build efficient processes so things run smoothly.
Nicole loves her second job as a mum of 2 young boys, which keeps her busy out of the office. Along with her husband and dog Millie, you'll find them spending time at the beach, bike riding, or enjoying native walks around Wellington.