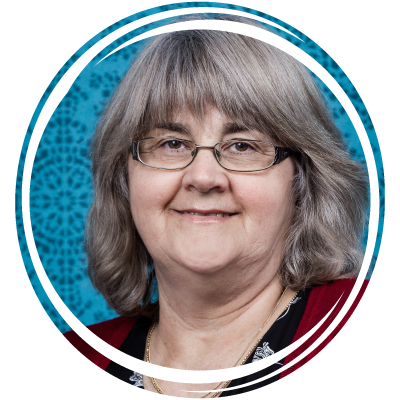 NICKI SKELTON


Accountant
Nicki has a wealth of experience she brings to the BWMD team, and she helps maintain our excellent standards. She has over 35 years working in taxation and business services for businesses of all sizes. We rely on Nicki's steady eye for details as our reviewer to ensure accuracy. 
Nicki describes her loyalty to the accounting industry and the variety of roles as one of her notable achievements. Super friendly and approachable, a chat with Nicki won't be boring, and you'll soon learn to keep up with her fast pace of talking.
Originally from Christchurch, Nicki has lived in Wellington since 2009 and loves the mix of city and country life here. A history-buff and animal lover, her hobbies outside the office include reading, movies, studying history, and being with furry friends. She is married to Greg, and is a mum to two young adults, two dogs and a cat. 
Nicki holds a Bachelor of Commerce and is a Chartered Accountant.