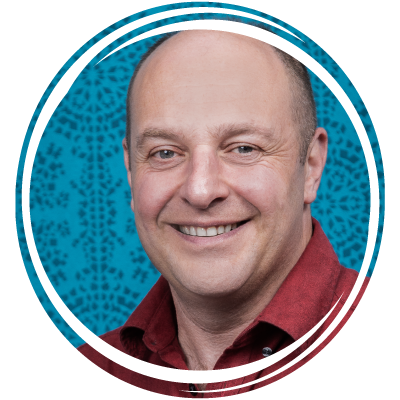 GARY MILLER


Partner
Gary's 15 years of experience running his own accounting firm is a huge asset for BWMD. With his results-driven approach, he enjoys solving complicated problems and streamlining structures to save clients money and help them achieve their goals.
From Cape Town, South Africa, Gary moved to Wellington in January 2019. He brings strong leadership skills and helps smooth the edges with his uncanny ability to stay calm under pressure. Except for a fear of heights, you won't see him frazzled, ever.
With a Bachelor of Commerce degree, Gary's experience includes a rich background in accounting and auditing in the various economic sectors, large property development, commercial and residential lease transactions, and even as a joint owner of a restaurant. This varied background means he can quickly analyse a situation and adapt appropriately.
Gary's values are trust, honesty and integrity. His passion includes refurbishing classic cars, pinball machines, and getting outdoors with good friends and family. A proud dad to 2 children, and 3 cats, he dreams of touring New Zealand in an old Split Window Kombi.