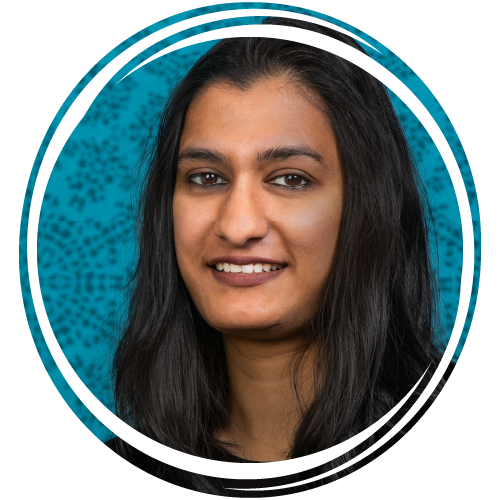 TANU AGRAWAL


Accountant
Tanu is a hard-working member of our team and brings solid expertise to keep business owners on top of their finances.
Before immigrating to New Zealand, Tanu gained her education and finance experience in India. After a stint as an ACC claims officer and four years at an HVAC services contractor as an accounts officer, she joined us here at BWMD. She is disciplined, a fast learner and self-starter, and she's happy to tackle whatever challenge comes her way with a smile. "I don't know" or "I can't do this" don't exist in her vocabulary.
Tanu believes in giving back – she volunteered as a Treasurer for Citizens Advice Bureau and interviewed candidates for Volunteer Wellington to help place the right people with the right causes. 
When she's not hard at work, Tanu's role as a mother keeps her busy. She loves spending time with her two-year-old son playing games, cooking and baking, and exploring the outdoors and all that New Zealand has to offer.
Tanu holds a Bachelor in Business Administration, and a Master in Business Administration (MBA) specialising in Finance and Human Resources.