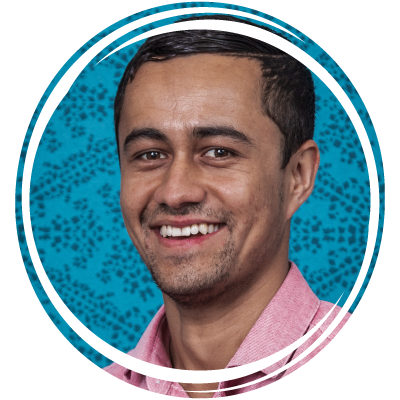 STIRLING BARTLETT
Accountant
Stirling joined the team in August 2019 as a junior accountant, and we couldn't be happier to have him on board. No surprise he's always loved numbers and math, and he holds high standards of integrity. Helping people manage their finances and business is his dream job!.
Stirling's reliable eye for detail, critical thinking and interpersonal skills, his self-motivated drive and competitive edge will take him far in his career. You won't see him holding back expressing how he feels when candour is required, and he's known for providing a bit of comedic relief around the office.
When not at his desk, Stirling spends his time building things, socialising, and, as a true sports fanatic, you'll find him golfing, swimming, working out, on the basketball court or in the bowling alley. He'll most likely top off the day with his favourite meal of fried chicken, which he's obsessed with.
Stirling holds a BCOM from the Victoria University of Wellington, with a major in Tax and a minor in Accounting.