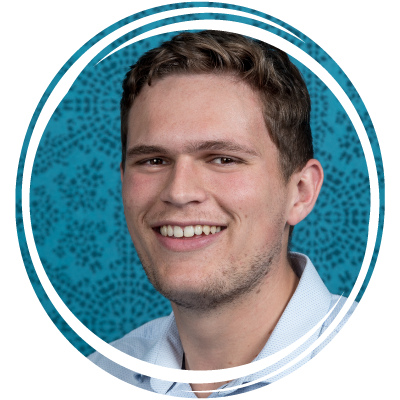 MIKAIL FERREIRA
Accountant
Mikail enjoys being an accountant because he can see the full story of a business's history and potential and he has the opportunity to help them be successful. He landed a scholarship to be part of the Victoria Abroad student exchange program for undergraduates, and spent six months studying at the University of Oklahoma in the USA.  
Bringing his strengths of planning, strategy and organisation to our team, he lives by the motto of continued growth, dedication, and the values of respect and kindness. He credits his South African roots for his strong work ethic. 
An achievement that he's really proud of was being part of a consultancy project for the Office of the Arizona Governor to find ways to grow the entrepreneurial ecosystem of the State. 
Mikail stays active outside of work by spending time outdoors hiking or running, and he loves spending time with his family, friends, and his small dog Pablo. He holds a Bachelor of Commerce, majoring in Accounting and Taxation from Victoria University.