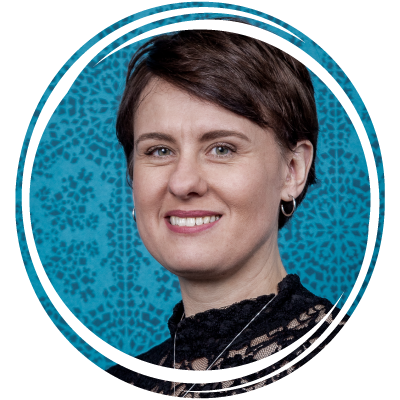 LYDIA BOTHA
Operations Manager
Lydia loves helping clients realise the potential of their business beyond what they thought was possible. From South Africa, where she gained her CA accreditation, she has an eclectic range of experience; from audit manager, financial and operations manager for an international sports brand, to running her own marketing and business development consultancy.  
Lydia manages operations, marketing, and team development. She loves building deep relationships and helping employees reach their career goals. Inquisitive, with a knack for strategy and developing plans, she identifies people's strengths and recognises where they'd fit best in the team, and puts the right bums in the right seats here at BWMD.
Blessed (or cursed) with opposing forces of being a strong analytical thinker and a creative, right-brain imaginer, she sees the details within the big picture. Being an outside the box problem-solver, some of her achievements include setting up an overseas branch, and designing processes and streamlining procedures to shift to an online sales model. 
A self-confessed coffee addict, Lydia keeps herself buzzing outside the office with photography, painting, writing, tramping, and travelling.