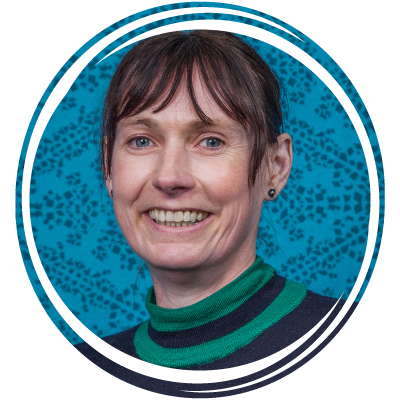 KRISTEN DOWSETT
Practice Manager
Kristen holds it all together at BWMD. As a Practice Manager, she manages the finances and employees, and the office runs more efficiently thanks to her grounded and organised approach.   
Kristen joined us in May 2019 after 14 years in the building and construction industry, including 12 years running her own construction company. With a Diploma in Interior Design and the near completion of a BA in Philosophy, Kristen brings forward-thinking creativity to the team. She loves researching and investigating solutions and is heralded with the achievement of designing and building our new office in just four weeks to expedite a quick move.
She values honesty, trust, and professional development. By staying on top of the continual learning curve of new software, she gets great satisfaction when processes are working efficiently and contributing to a common goal.   
Known for starting each day with a chocolate-brekkie, Kristen is also recognised for her musical talents. Playing the trumpet and trombone in music groups around Wellington, she and her two daughters and husband also all play instruments together as a family orchestra.