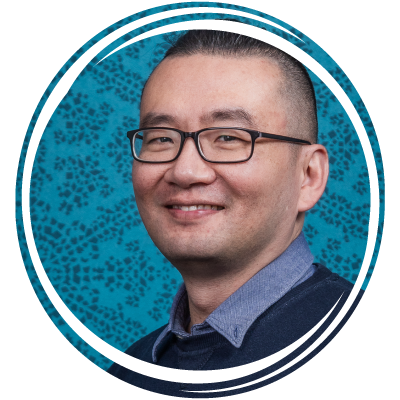 EDY SUWITO
Accountant
Edy absolutely loves numbers and all things accounting – there's no doubting that he's in the perfect career. Originally from Indonesia, Edy joined BW Miller Dean in January 2019 bringing solid academic achievements and strengths.
Before joining our team, Edy gained experience as an accountant at a fellow CA firm, and in Jakarta, Indonesia as Finance and Accounting Manager for a Distribution Company.
Edy confesses to a bit of OCD, which so happens is a great personality trait for numbers people. He enjoys the creative process of working with clients solving their accounting needs and streamlining processes or designing new systems. Valuing commitment and trust, he is known for his patience and respectfulness. Out of the office, Edy loves to travel, and cook Indonesian cuisine for family and friends. Travelling around the world and learning about local customs and culture are his passions.
Edy holds a Bachelor of Commerce in Accountancy, a Post Graduate Diploma in Business Enterprise and a Diploma in Accounting.